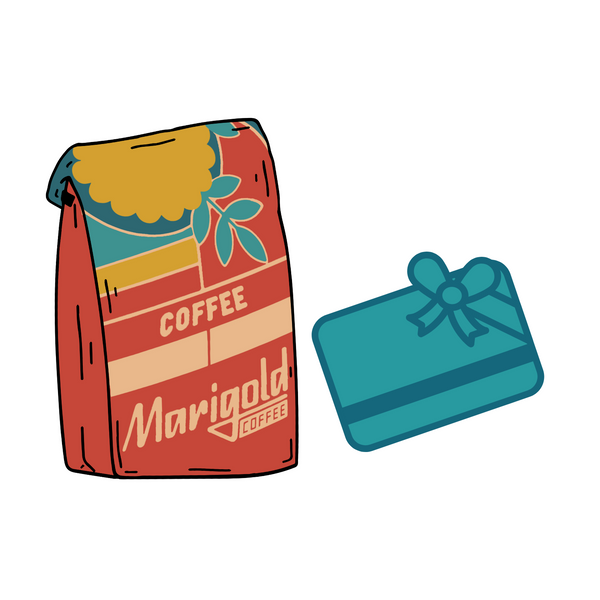 Marigold Gift Cards - redeemable online
This virtual card is your portal to gifting in good taste.
No expiration date and good for using online or in-person (when that time comes!). After purchasing your card, you'll receive an email with the digital card. Your 'card' includes a unique code that can then be used/redeemed online for your next purchase.