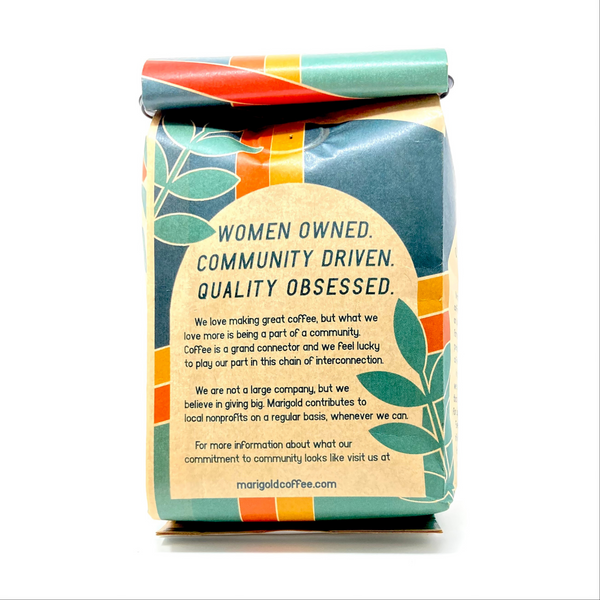 TASTING NOTES:  lime / mango / toasted coconut
PROCESS: washed

REGION: Atitlan, Guatemala


MORE ABOUT THIS COFFEE:
  This delicious
 coffee is grown inside a nature reserve on the slopes of Atitlan Volcano. It's classically balanced with vibrant citrus, sparkling 

tropical fruit notes

 and a silky finish.

Another coffee brought to us by Ana Cristy Guirola, the tenacious and creative founder of Terra Negra Coffee.