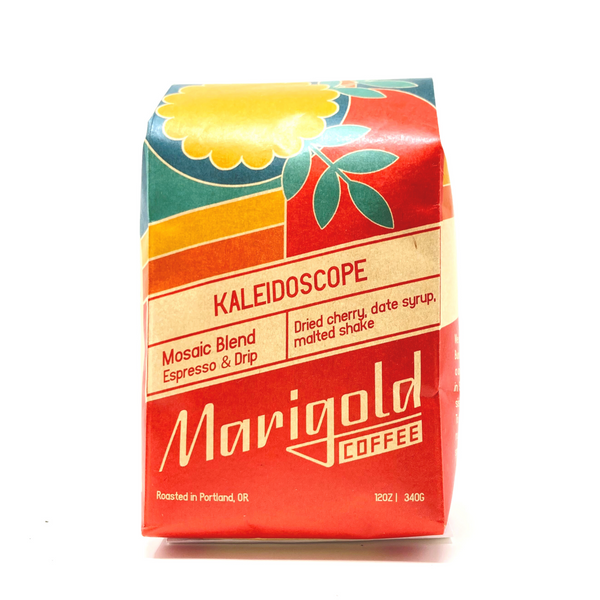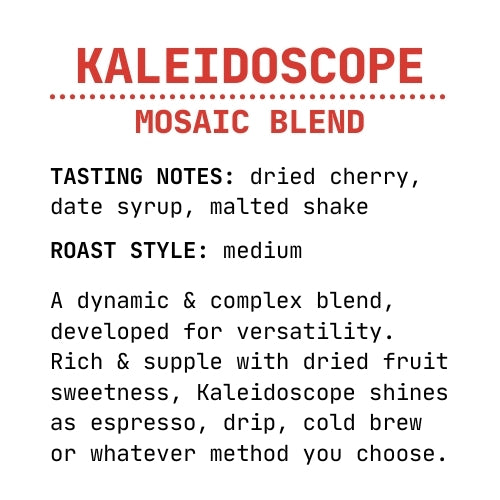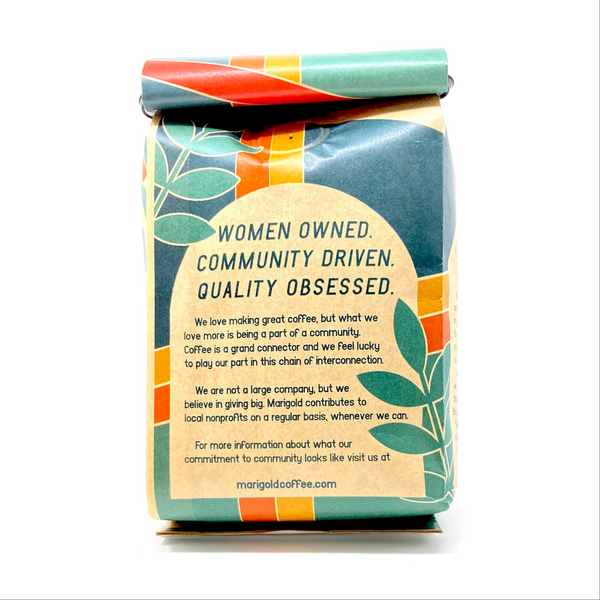 Kaleidoscope - Mosaic Blend
TASTING NOTES: dried cherry | date syrup | malted shake
ROAST STYLE: medium.

Rich & supple with dried fruit sweetness, Kaleidoscope is a dynamic and complex blend of Central and South American single-origin coffees, procured directly from producers we've worked with for years. 
This blend was developed to be versatile and multi-layered and will shine as espresso, drip, pour-over or whatever method you choose.